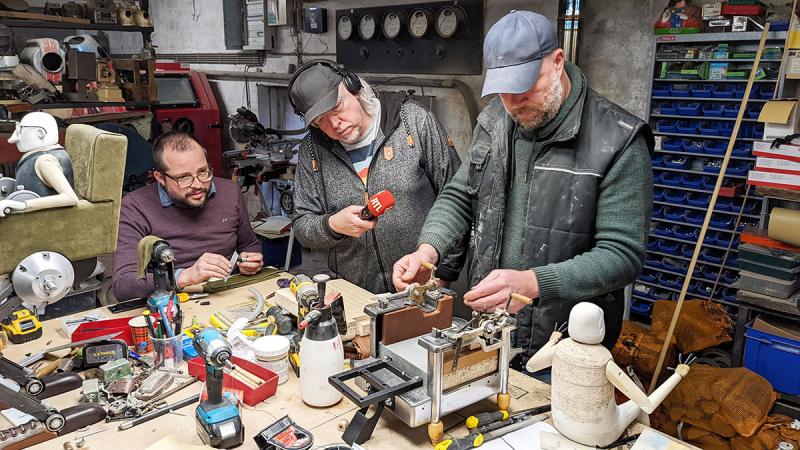 One of the projects we're currently working on is The Defects, an animated feature film, directed by Federico Milella, and based on the fascinating universe of Stephane Halleux.
RTL Luxembourg interviewed Stephane recently, and we wanted to share the link to the interview with all of you.
https://www.rtl.lu/radio/reportage/s/3782910.html
At Fabrique D'Images we're now busy fine-tuning the script, whilst also working on the graphical adaptation.
Stay tuned for more news pretty soon!
The Defects,
directed by Federico Milella,
based on the universe of Stephane Halleux
art direction by Stéphane Halleux & Stephane Lecocq,
development funded by Film Fund Luxembourg