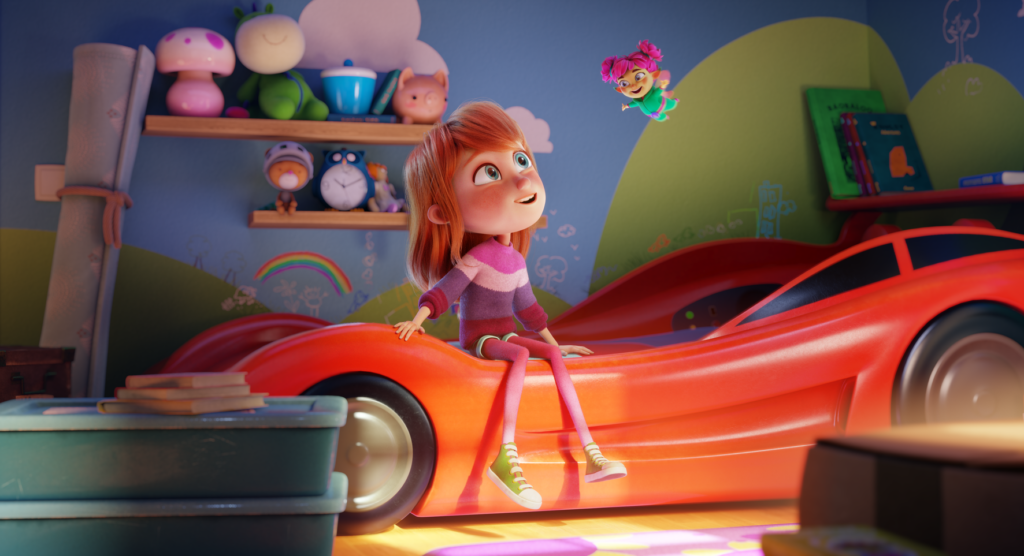 American Film Market is around the corner …. and it was a rush to deliver the materials of our co-production My Fairy Troublemaker to our international distributor Global Screen – a TELEPOOL Brand
We would like to thank our crew at Fabrique D'Images, and our co-producers Ella Filmproduktion GmbH and SERU Animation GmbH & Co. KG for their fantastic work!
A big 'thank you' goes to Film Fund Luxembourg, for supporting this movie, directed by Caroline Origer.
Soon we will be able to share more images!