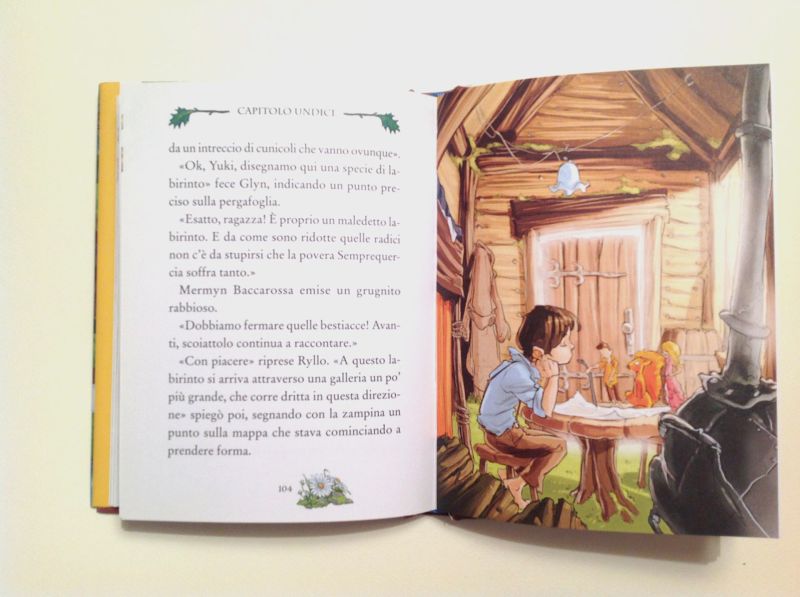 Fabrique d'Images is very happy to announce that we will be co-producing 'Klincus', together with our Italian friends at Showlab, thanks to the support of the Luxembourg Film Fund.
'Klincus' is based on the book series 'Klincus Corteccia', written by Alessandro Gatti, and published by Mondadori.
The 26 episodes of the series will be co-directed by Ernesto Paganoni and Federico Milella; scripts are supervised and co-written by Marc Seal.
RAI and ZDF are already confirmed as partners of the project, and ZDF Enterprises will distribute the series internationally.
We're looking forward to be part of this adventurous mixture of ecology and fantasy!