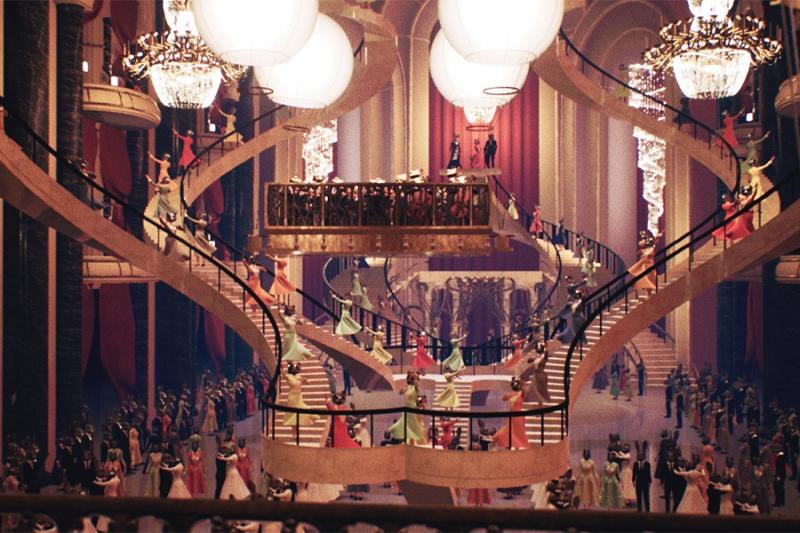 On the one hand, Blanca Li, renowned choreographer and director, passionate about new technologies, is embarking on the design of a virtual experience for the first time.
On the other hand, multi-award-winning BackLight VR studio, accustomed to entertainment, is challenged to create a dance-performance experience, also for the first time.
Adding a little poetry and aesthetics to the whole, it is Chanel, a house of haute couture, which dresses Blanca Li's Bal de Paris. Indeed, again for the first time, luxury is invited in virtual reality by recreating the costumes and dresses in the experience. Dresses that complement the spectacular settings and ambiance offered to the participants.

Directed by Blanca Li
2021/ VR Experience/ 35'/
© Blanca Li. Photos credits Blanca Li and Backlight.